Premium European Modular Solutions
For projects around the world
Your Challenge, Our Solution
Save up to 50% of the construction time and deliver a higher build quality with similar costs.

Conditions on a building site are far from ideal when it comes to delivery of a quality product on time and on budget. That's why we moved construction to a factory environment.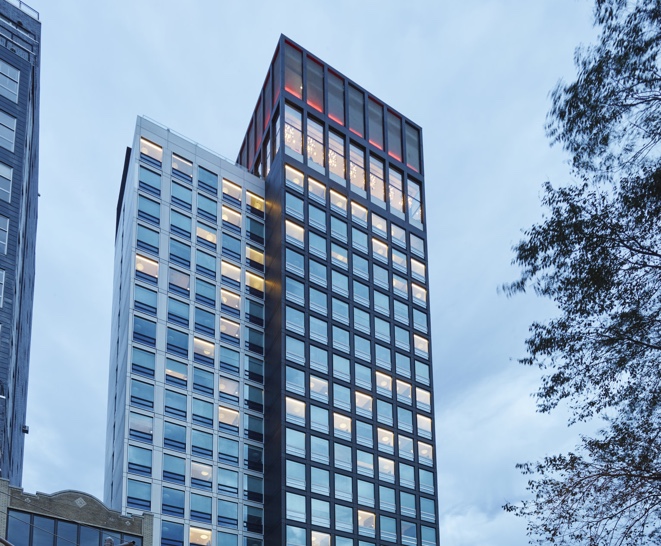 citizenM Bowery hotel, NYC
Polcom delivers buildings worldwide, even in seismic and hurricane regions.
Your Specification, Our Product
Polcom provides bespoke modules that comply with all local building codes in a wide variety of client-specific dimensions, fit-out specifications and different façade types.

Our team of professionals will assist you in developing a suitable modular solution for your project.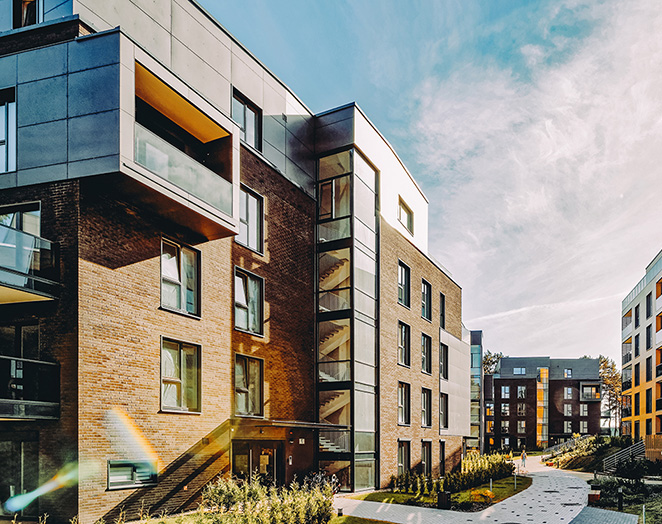 Multifamily/PRS projects
We supply interiors to some of the most demanding multifamily and PRS projects. From budget to high spec, we manufacture according to your specification. As part of our modular supply or as interior supplier to your building site.
Your Building Codes, Our Quality
Polcom manufactures steel framed modular solutions in accordance with your local building codes and has delivered buildings worldwide, even in seismic and hurricane areas.

Polcom has built a reputation for delivering high quality products. No product leaves our factories without being fully scrutinized, tested and signed off by our quality control managers in order to guarantee you a 100% perfect delivery.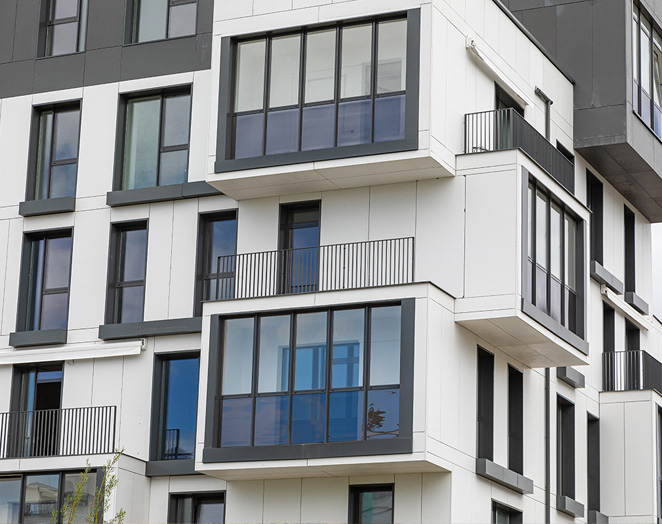 Student housing
Our systems can accommodate a wide variety of different facades which in many cases can be factory installed before shipping our modules to site.
Polcom Group is an approved provider of premium modular building systems and interiors for many projects across different asset classes (hospitality, residential, student housing and other). We know what it takes to deliver high-end products worldwide, on time, according to specifications and under fixed budgets without breaking the bank.