Modular
Furniture
Fit-out Company
Modular Fit-out Furniture Company
Polcom Group was founded as small workshop in 1989 and developed rapidly into a high-quality international furniture manufacturer for the hospitality industry.
In 2012, the company expanded the business to the production of fully furnished steel framed volumetric building systems and now operates three manufacturing facilities in Poland. Polcom owns their own steel factory in Gdynia with access to open water and two more factories for the production of furniture and the modular fit-out in Chojnice. By the end of 2020 a fourth modular assembly facility will be opened in Gdansk.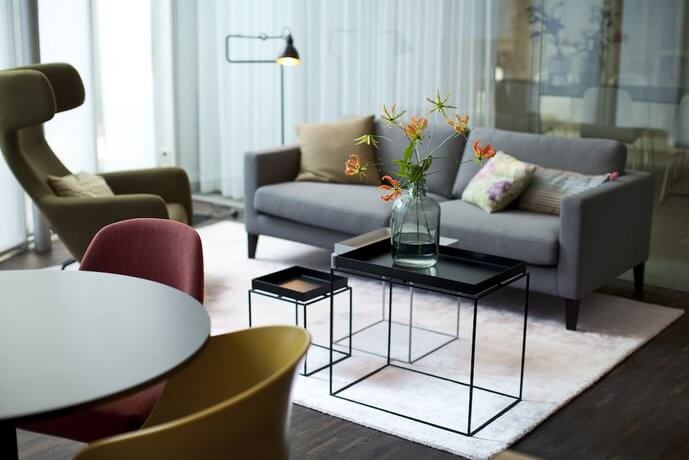 Holiday Inn Express Heathrow
455 rooms
Completed in 2018
Hilton Gatwick
595 rooms
Completed in 2020
Hilton T2
366 rooms
Completed in 18/19
CM Zurich
366 rooms
Completed in 2019
CM Copenhagen
238 rooms
Completed in 2018
Craftsman's precision
The furniture is hand made by our craftsmen with attention to every detail. Precision and passion - these are the features that characterize our employees and thanks to them we can offer our clients the best solutions. We combine global design, functionality and the highest quality materials to create a dream product. We never stop and are still looking for new solutions to meet the growing requirements of our customers.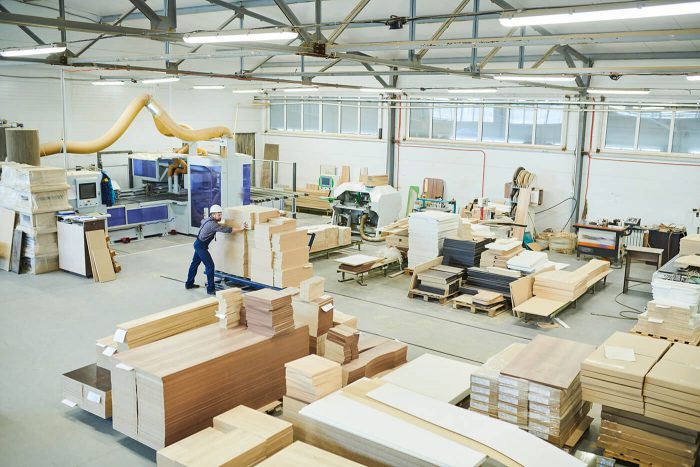 Polcom Group is an approved provider of premium modular building systems and interiors for many projects across different asset classes (hospitality, residential, student housing and other). We know what it takes to deliver high-end products worldwide, on time, according to specifications and under fixed budgets without breaking the bank.