Modular Buildings for the Most Demanding Use
Our team of professionals will assist you in developing a suitable modular solution for your project.
Our product
Polcom provides modular building solutions with a lifespan that is equal to traditional buildings, with similar warranties and designed for the most demanding types of use.

Our highly-engineered volumetric modules have a welded steel frame and are pre-finished with MEP services out to a service shaft, decorative finishes, furniture and floor coverings, which reduces the need for on-site work by 80-90% while delivering a consistently higher quality of finish. During every step of the production process, quality control inspectors sign off on the work before moving on to the next step.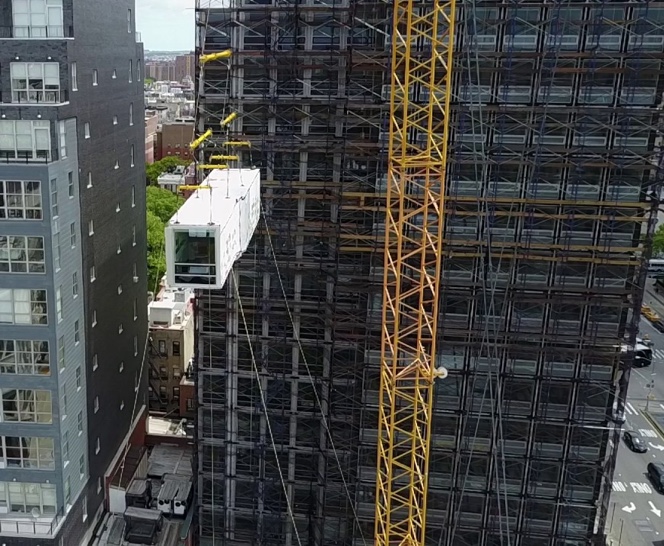 Services
Our designers and engineers will assist your professional team during the pre-construction development process to create the optimal modular solution for your project. For the modular portion of the building we provide services for structural design, MEP design and if needed architectural design. Polcom delivers 3D CAD files to incorporate in your drawing set.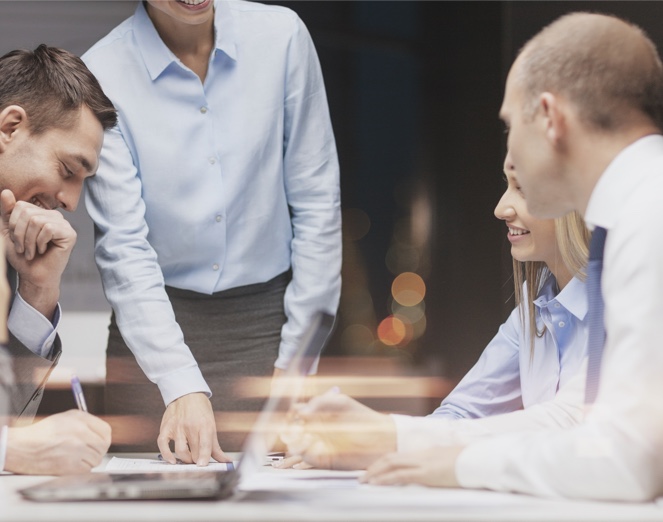 Financing
The financial structure of a modular projects differs from a traditional project as most of the building is manufactured off-site. When using debt financing, this may cause financial challenges until the modules have arrived on site. Polcom is majority owned by PIMCO, one of the world premier investment firms with over $1.8 Trillion (USD) under management. Through PIMCO's involvement, Polcom can offer various financing solutions to overcome this temporary financing hurdle at the beginning of your project.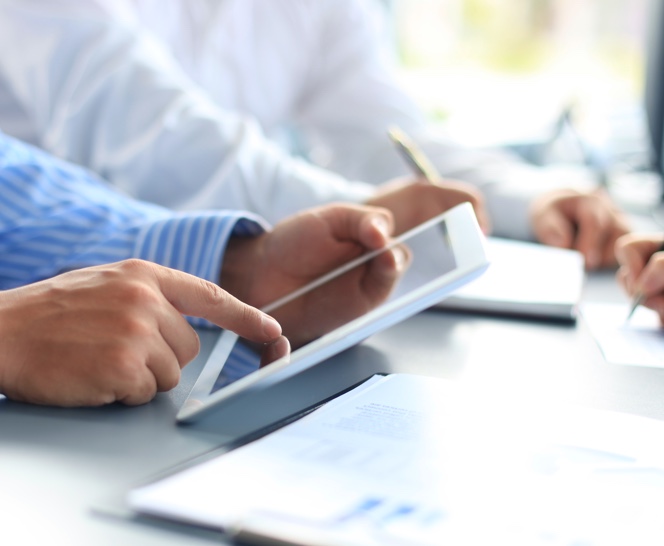 Polcom provides pre-construction services to help your team to design the optimal modular solution for your project.
The MEP, finishes, fixtures and full interior - the entire package - can be factory installed under quality control which significantly reduces the activities on site.
Polcom Group transports the modules to the building site by truck, ferry or vessel.
Polcom provides training to the contractor and sends on-site instructors to the building site to assist during installation.
Our modular buildings come with similar warranties and lifespan as traditional buildings.
Polcom Group is an approved provider of premium modular building systems and interiors for many projects across different asset classes (hospitality, residential, student housing and other). We know what it takes to deliver high-end products worldwide, on time, according to specifications and under fixed budgets without breaking the bank.