About the project
The highest modular hotel in the world situated in downtown New York on the Bowery.
Manufactured in Poland and shipped overseas.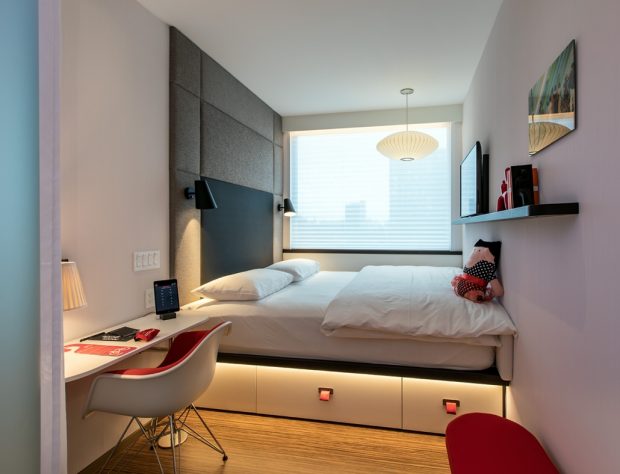 Polcom Group is an approved provider of premium modular building systems and interiors for many projects across different asset classes (hospitality, residential, student housing and other). We know what it takes to deliver high-end products worldwide, on time, according to specifications and under fixed budgets without breaking the bank.